Iron Head Bison Ranch is an Indigenous Métis family-owned business.
Combining our heritage and culture with agriculture and ranching to bring Bison to your home.
Ranch-raised 20 minutes east of Winnipeg.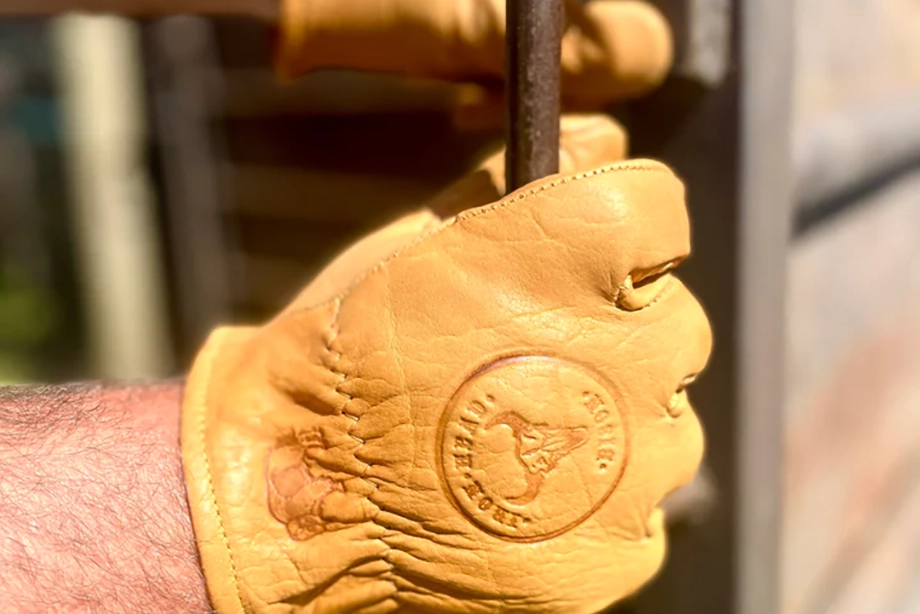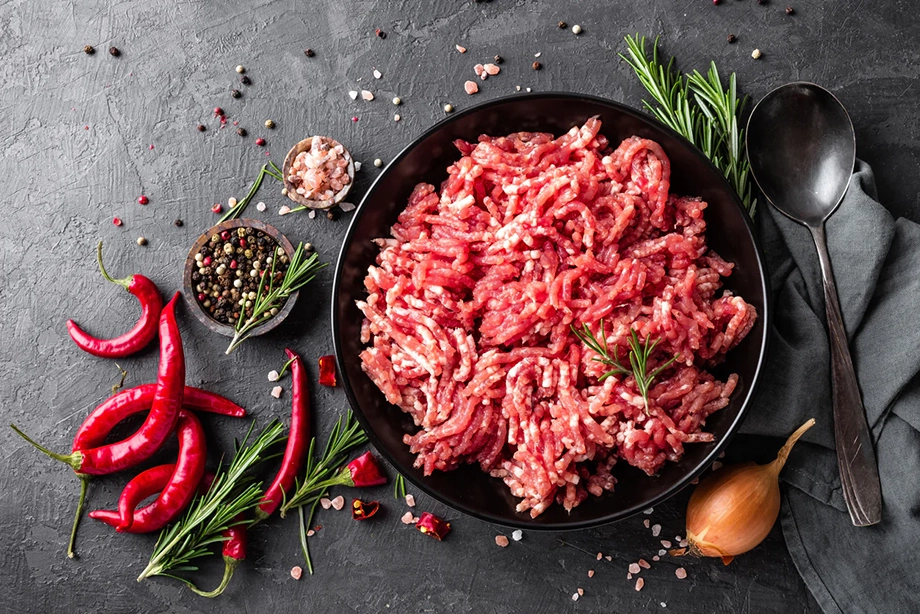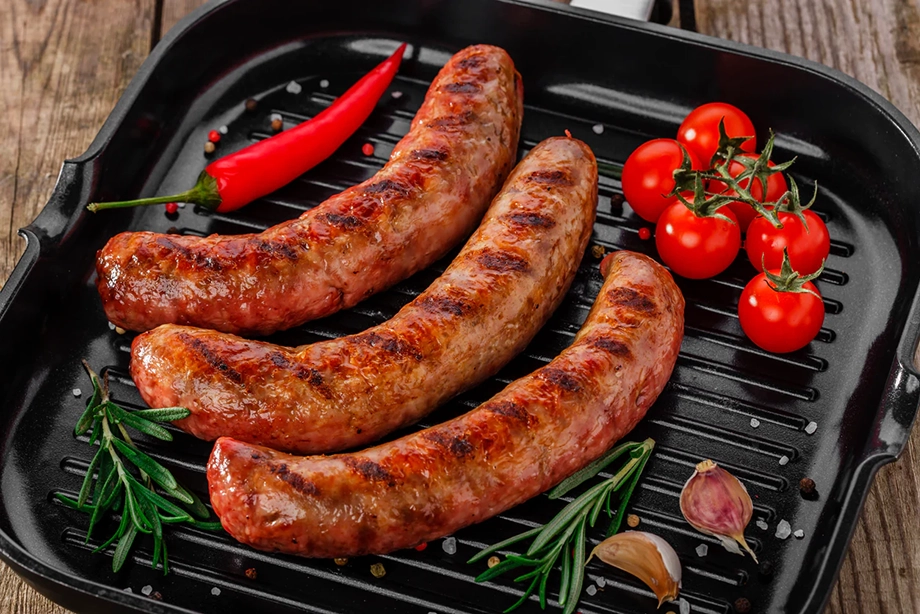 Bison Sausage, Smokies & Pepperoni Sticks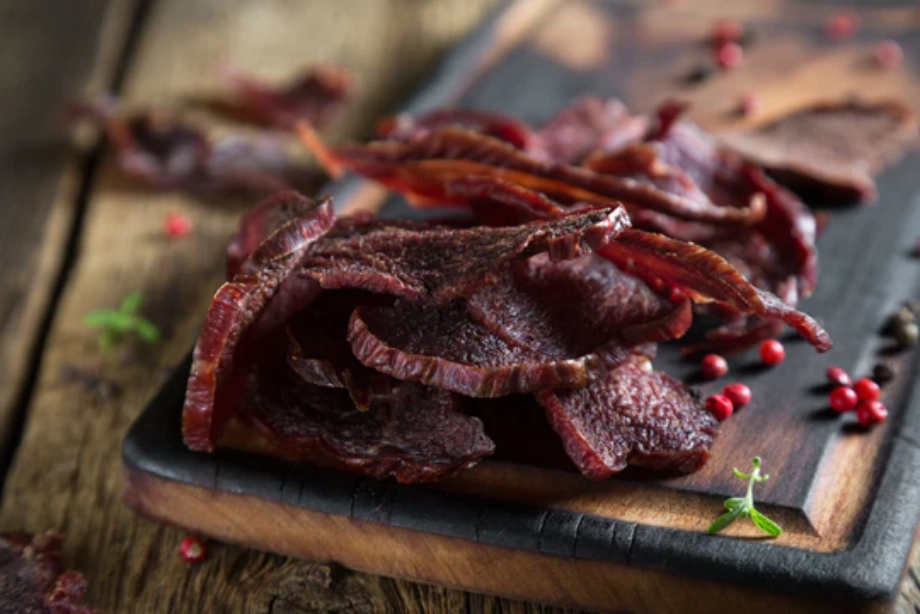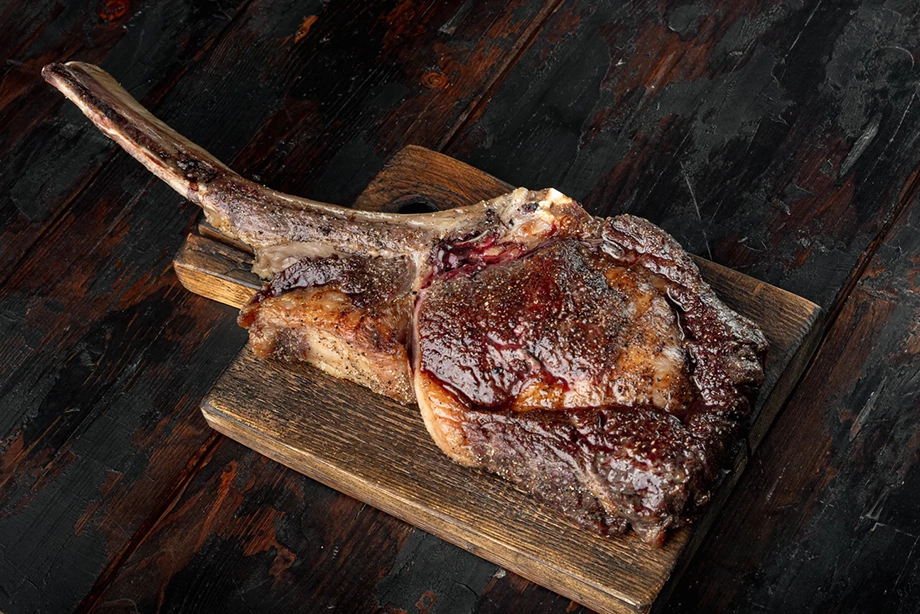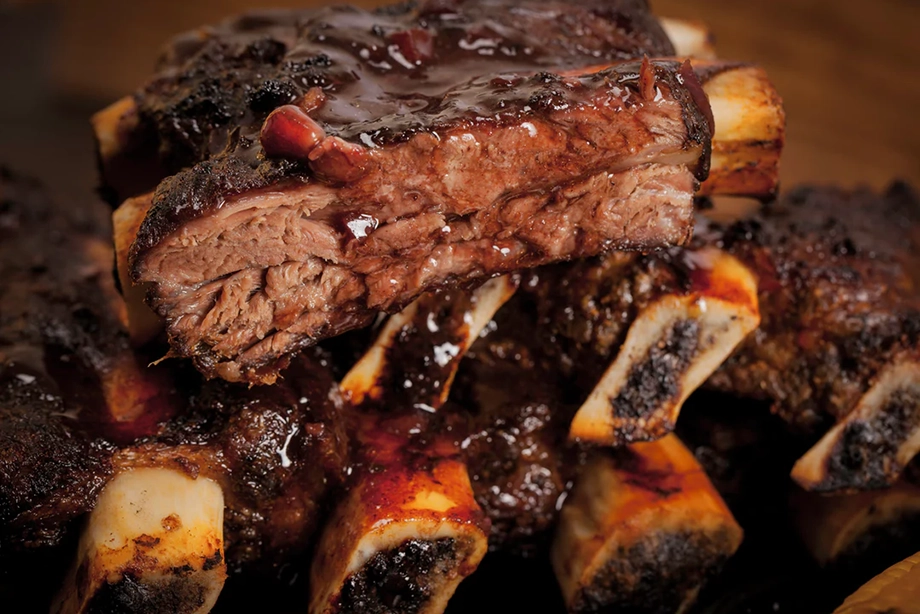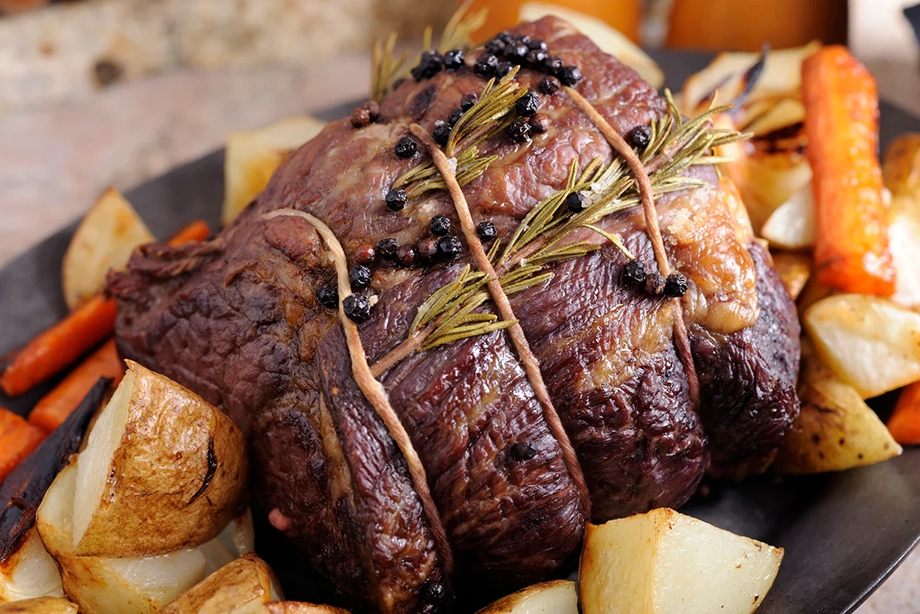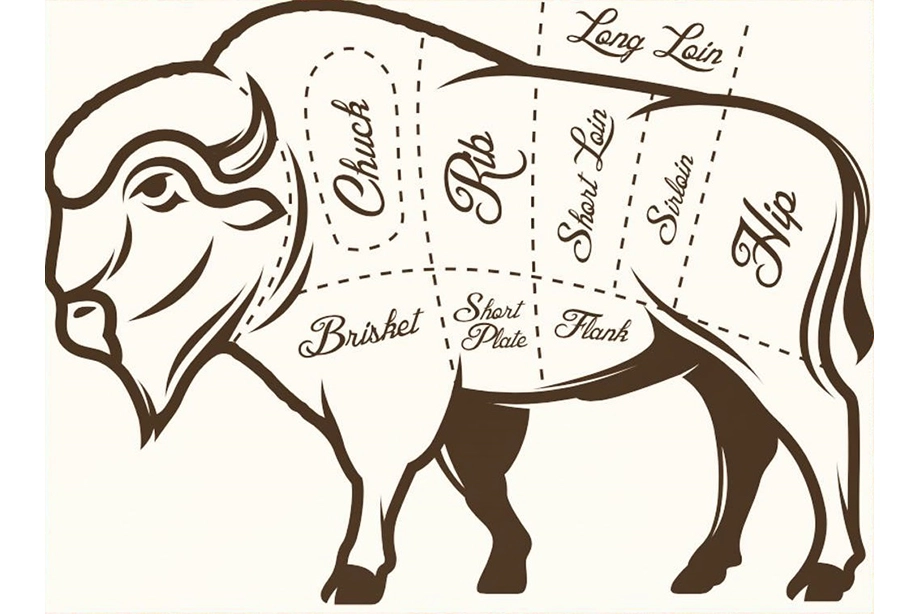 What our Customers are Saying
Phenomenal.
Jason dropped the order super conveniently in Sage Creek. Grabbed a 3 pound roast, slow cooked it for 7 hours, never had anything better. If you're not eating Bison regularly, you're not living. Best meat going.
TYLER MITCHELL
With deep respect to our ancestors and Mètis heritage, owners Jason and Erin Boily proudly acknowledge the integral role bison have played in their Métis heritage. Iron Head Bison Ranch is located on the lands of the Treaty One Territory, the traditional territory of Anishinaabeg, Cree, Oji-Cree, Assiniboine, Dakota, Dene peoples and the homeland of the Red River Mètis. Iron Head Bison Ranch respects the treaties that were made on this territory. We are proud members of MBA and CBA.